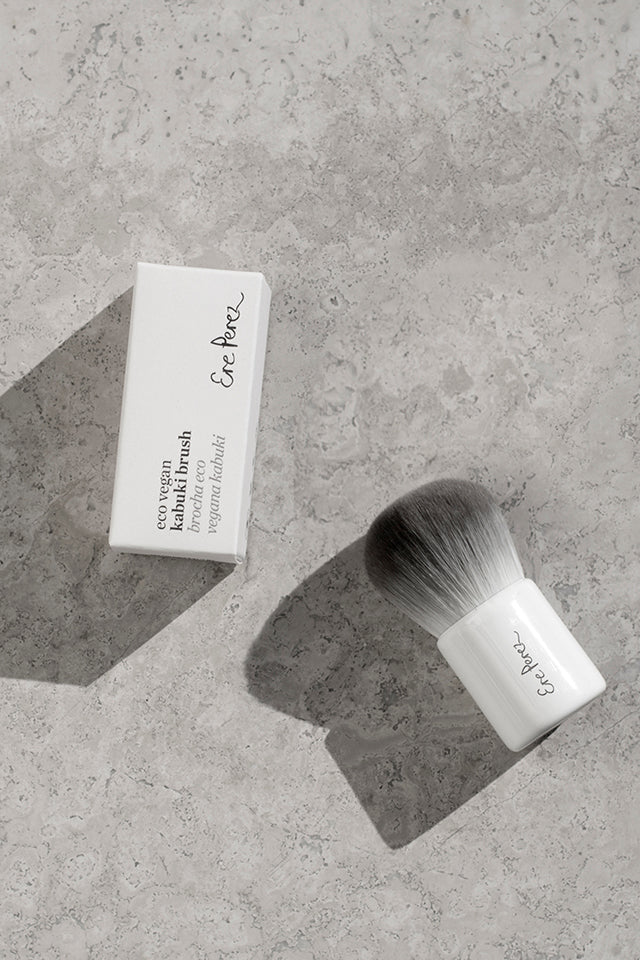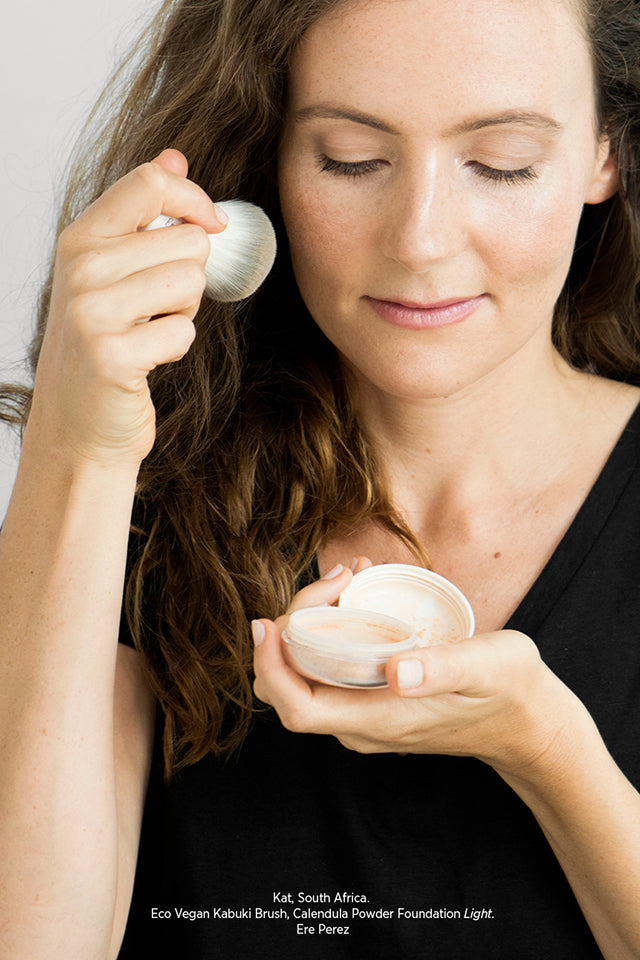 Eco Vegan Kabuki Brush
€32.00
€0.00
The perfect vegan brush to apply natural powders. Durable and sleek design.
Product details
Multipurpose brush for our natural calendula powder foundations and translucent corn powder. Featuring wood handle and vegan bristles. Achieves optimum coverage with a soft head to gather powder and dust smoothly over the face. This brush is compact with a cylindrical handle for easy use, to create a flawless look. Plus it's environmentally conscious. What more could you ask for!
Specifications
Eco-friendly, high-performance brush with ultra-soft, cruelty-free bristles. Biodegradable corn resin handle, synthetic vegan fibres and an aluminium ferrule.
This product is cruelty-free and vegan.