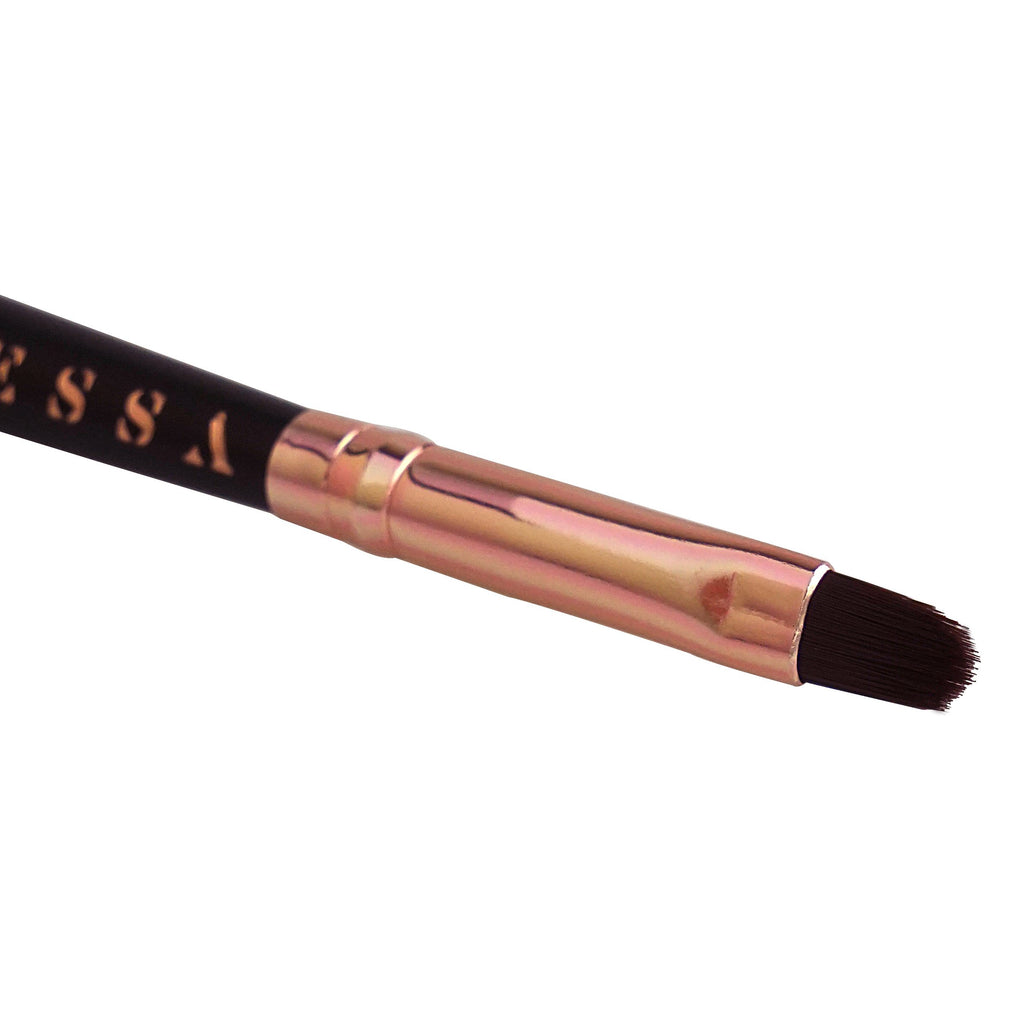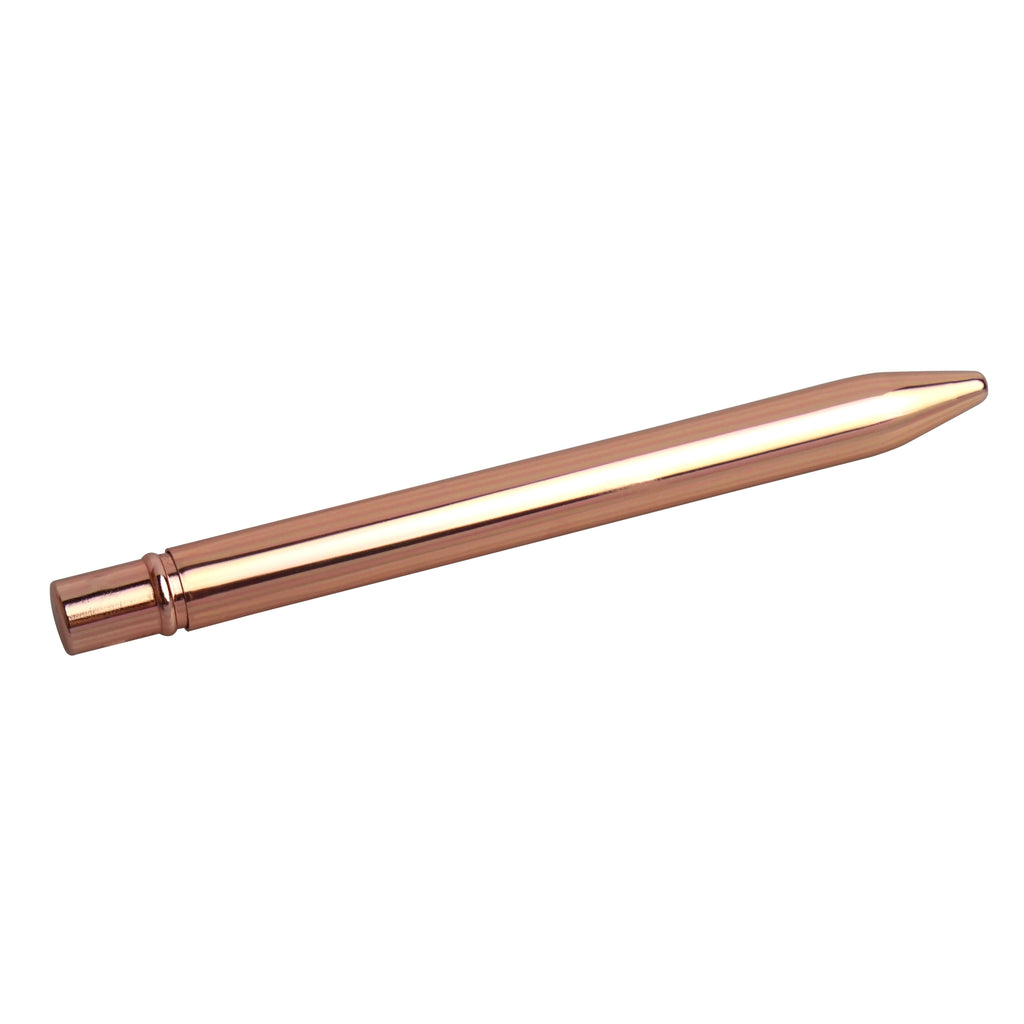 Precision Lip Brush
€19.00
€0.00
Handcrafted, synthetic lip brush to perfectly apply your (dark) lipstick or spot conceal areas on your skin.
Product details
Made with premium Taklon Nylon to ensure precise application. Use this brush to perfectly apply Gressa's Lip Boosts or any other lipstick that requires great precision. Especially useful for darker lip shades. Also great for spot concealer application.
Specifications
Hypoallergenic synthetic materials. Aluminum and wooden handle. Taklon Nylon bristles. Handcrafted.
This product is cruelty-free and vegan.