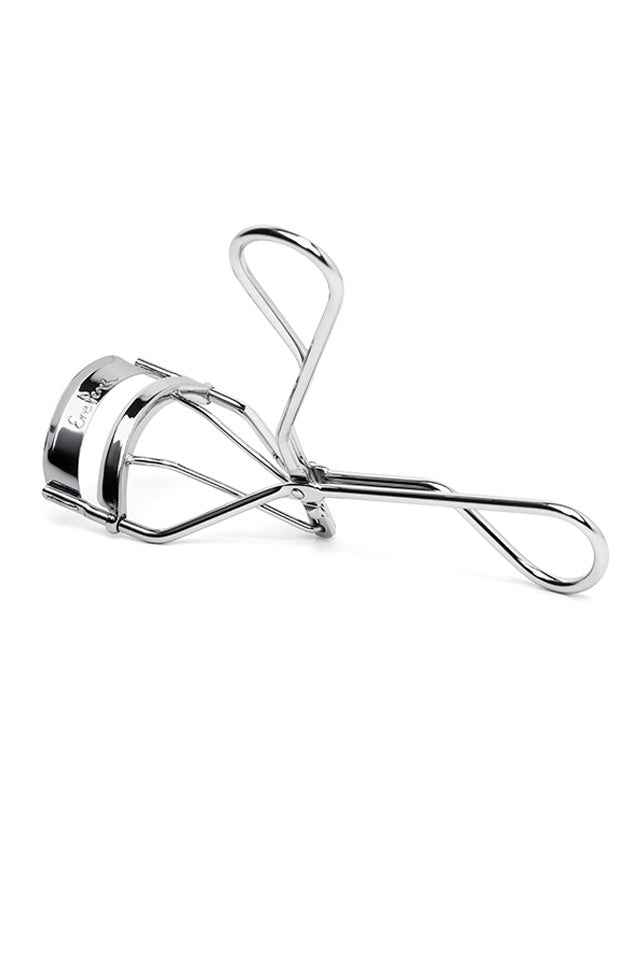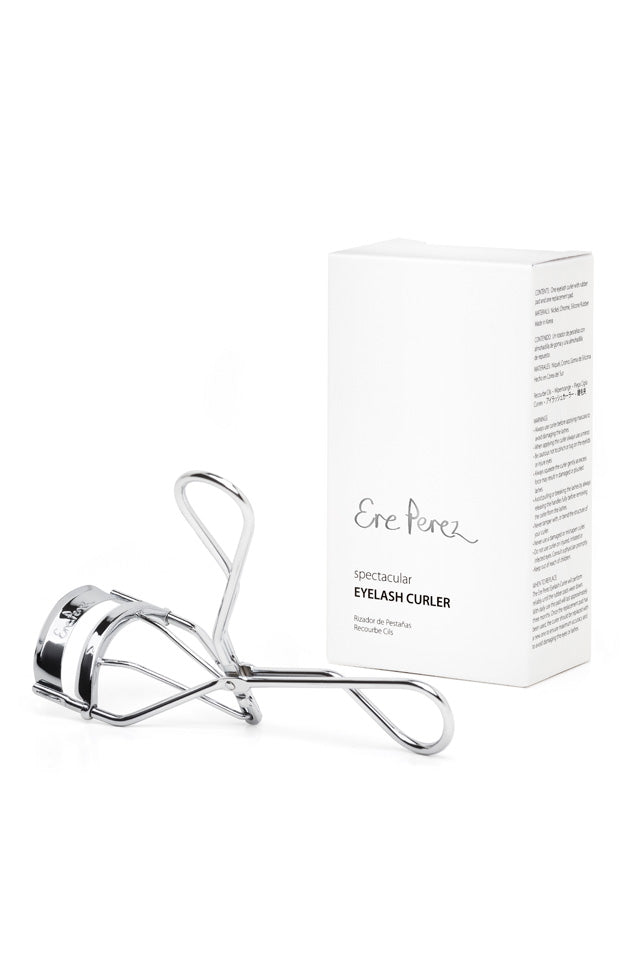 Spectacular Eyelash Curler
€22.00
€0.00
High quality chrome curler with a perfect curve for your lashes. Gentle on your eyes.
Product details
Get your best lashes with this innovative curler. Features hypoallergenic white silicone rubber that gently presses your lashes and chrome curve to minimize pulling and pinching. This should be fun and pain-free! Care more for your eyes with this curler that treats lashes sensitively, while still delivering the perfect curl. High quality materials that last.
Specifications
Chrome shell with hypoallergenic white silicone rubber.
This product is cruelty-free and vegan.